OUR MISSION IS TO HELP YOU BECOME THE BEST VERSION OF YOURSELF
Floovly is a self-growth and wellness space for women, with a holistic approach: mind, body & soul. A place to remember your true essence.
LEARN MORE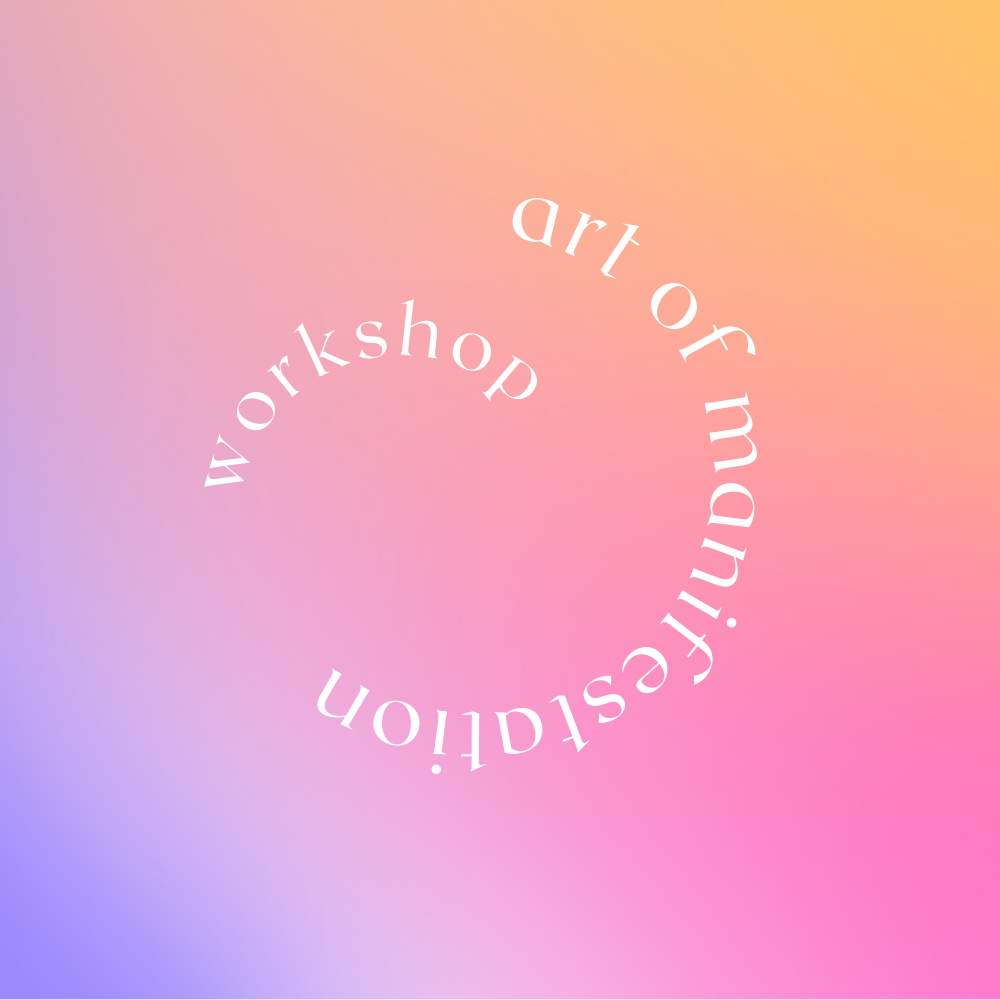 MANIFEST YOUR DREAMS
Tap into the power of manifestation and turn your vision board into reality!
START NOW